Skin-to-skin contact is important for mothers and babies to get off to a great start.

Read more

Breastfeeding is part of a normal, healthy life with a young child, and is recommended exclusively for the first 6 months.

Read more

The BFI Strategy for Ontario has developed two toolkits to support healthcare providers in implementing Baby-Friendly Best Practices. 

Read more

Research shows that ongoing peer (mother to mother) support helps mothers to breastfeed longer and more exclusively.

Read more

Once established, breastfeeding is normally easy and convenient.
This site provides a centralized source of quality, evidence-informed resources that support the Baby-Friendly Initiative.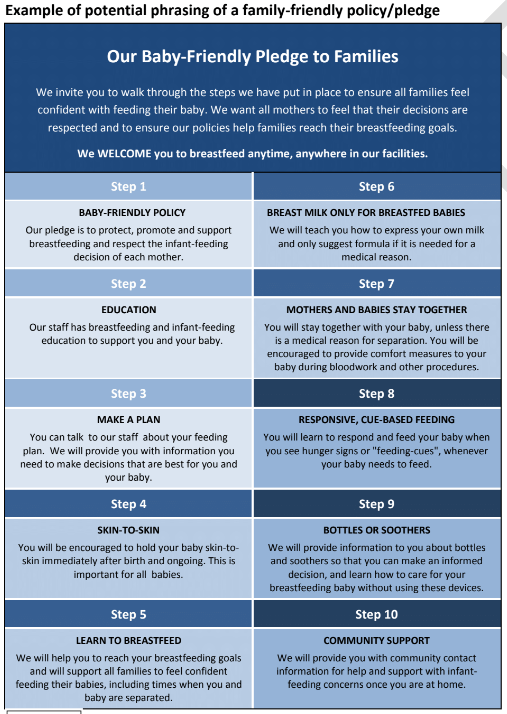 Book, Booklet, Training course, E-learning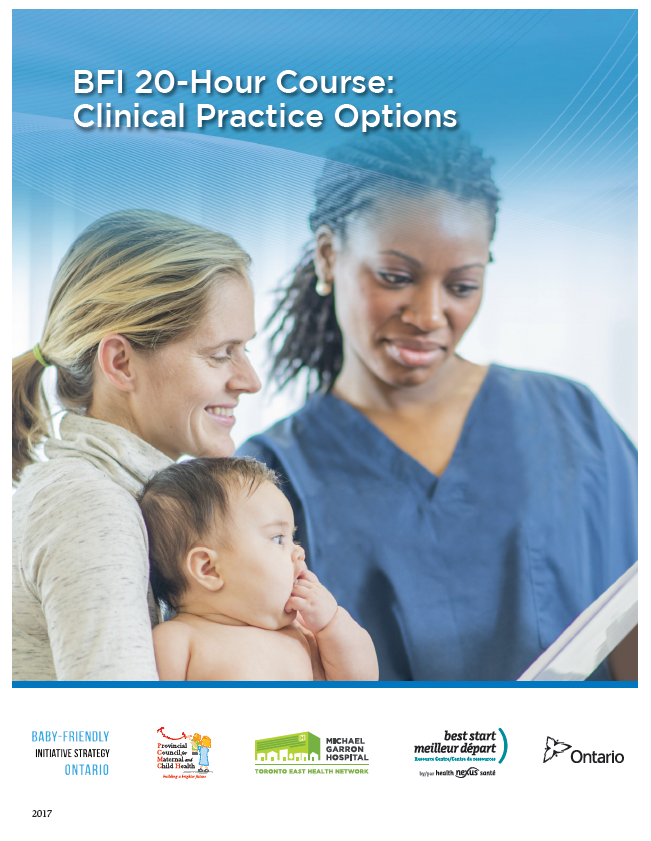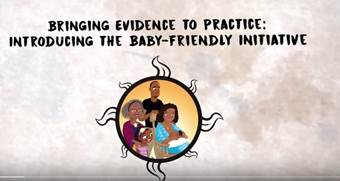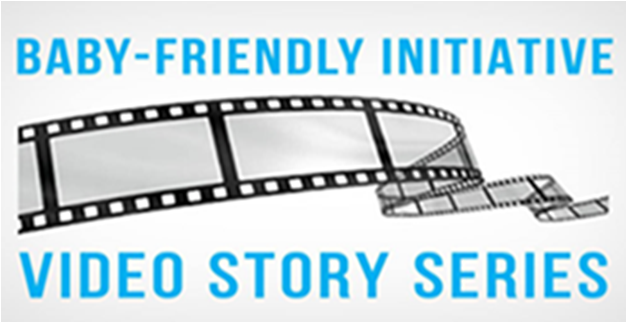 Brochure or FAQ sheet, Video